DRIFT BANCHO 3.0
Evergreen
Esche Rigide

,

Egi
Servizio pagamento a rate disponibile per clienti residenti in Italia, Francia e Spagna
PESO: 12.0g
Accedi o registrati e fornisci il tuo indirizzo di destinazione per scoprire il costo di spedizione
Varianti DRIFT BANCHO 3.0
Descrizione
Norihiro Shigemi, an expert to read the tide, is good at this drift technique -- proactively feel the tide, target the prey, entrap to the spot and hunt -- only because of the DRIFT BANCHO of EVERGREEN.
From head to nose tip a stainless plate with line eyes is equipped for high sensitivity.  
The line eyes and the internal balance weight keep the natural posture on tide, arrive to the spot and jerk.  First jerk or consecutive jerks, the DRIFT BANCHO reacts sensitively, and edgy dart action is promised.
The most characteristic three consecutive line eyes; you can adjust the dart width and bounce height just by changing the snap position.  Copes not only with drift technique but also wide various egging style.
Feel instantly the sea state changes with a high sensitivity stainless nose plate.  Rides on tide keeping a stable horizontal posture.  Dominate and control various types of dart thanks to three consecutive line eyes.  DRIFT BANCHO; a new generation Bancho opening a new era of egging.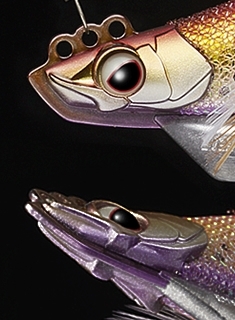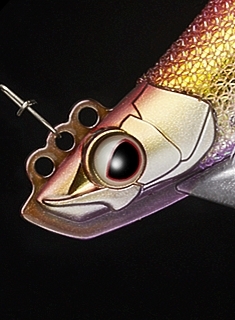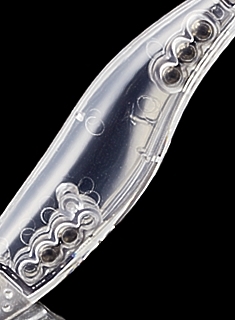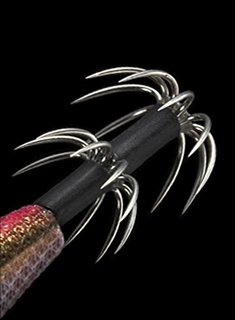 stainess nose plate with line eyes     delta-shaped face for stable posture     the internal balance weight          aggregation of light carbon shaft single stainless hooks
---
Articoli simili in Esche Rigide
---
Articoli visualizzati di recente